Rates start at just . . .
COMPLIMENTARY SERVICES
All rates include our gracious list of complimentary services including continental breakfast delivered to your guest room.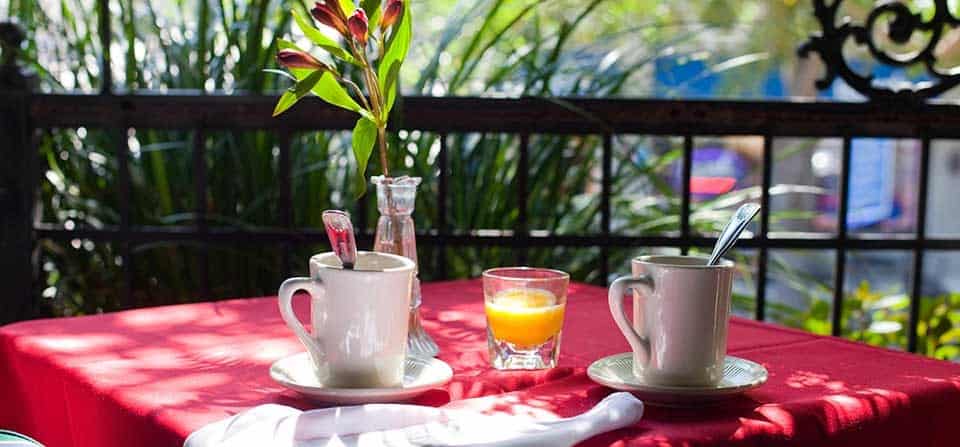 CELEBRATING A SPECIAL OCCASION?

FLORIDA RESIDENT SPECIAL
Florida residents can enjoy exclusive savings on Sundays & Mondays!
From $149 to $199 nightly
*Rooms at this discount are limited and subject to availability. Promotion is not combinable with other offers. Must show valid Florida resident ID.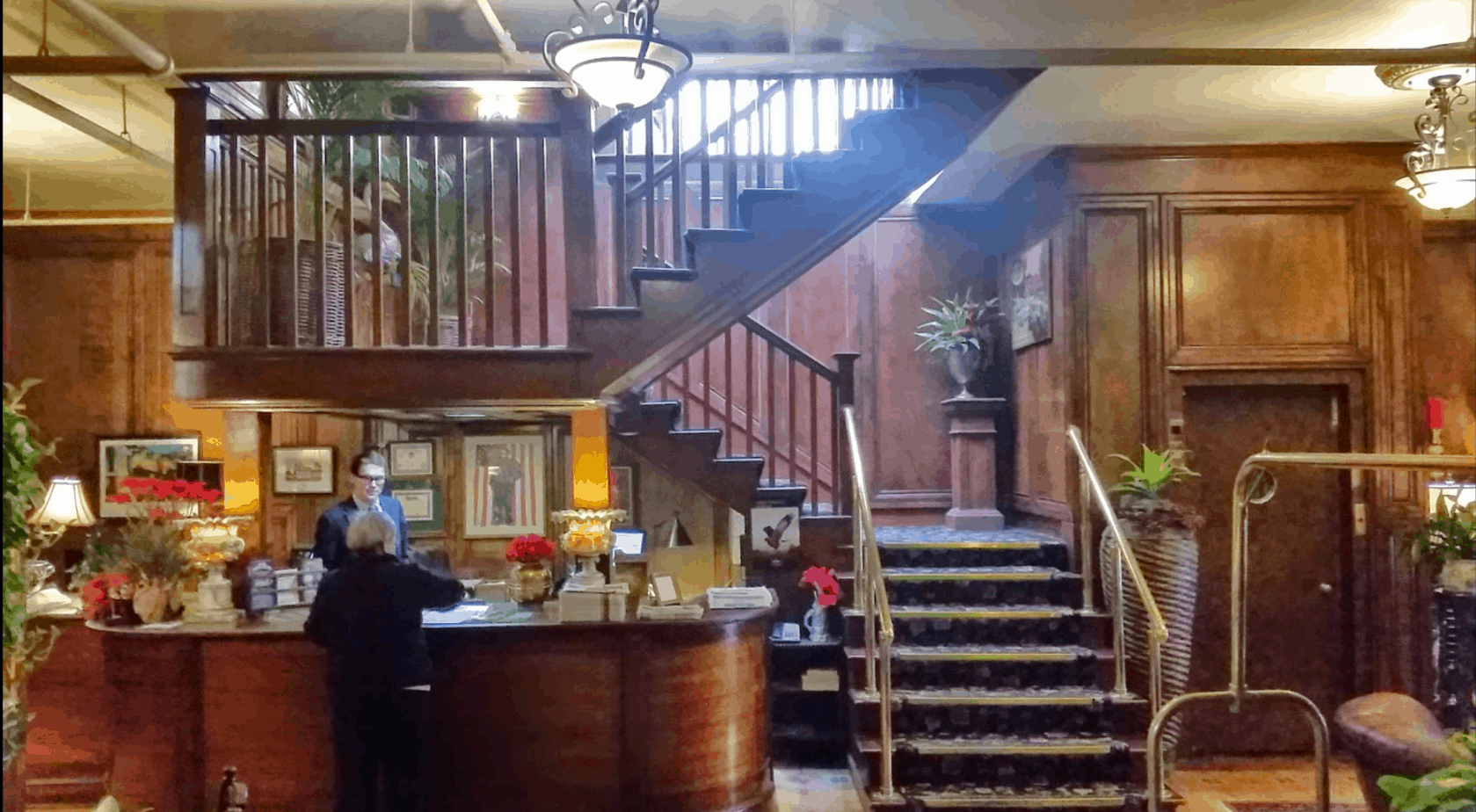 CORPORATE RATES
Special rates are available for businesses and organizations interested in regular and ongoing travel to the Park Plaza Hotel. Please contact Pia Brenan at (407) 647-1072 for details.