Below are just a few responses from our guests. Come stay with us and see for yourself!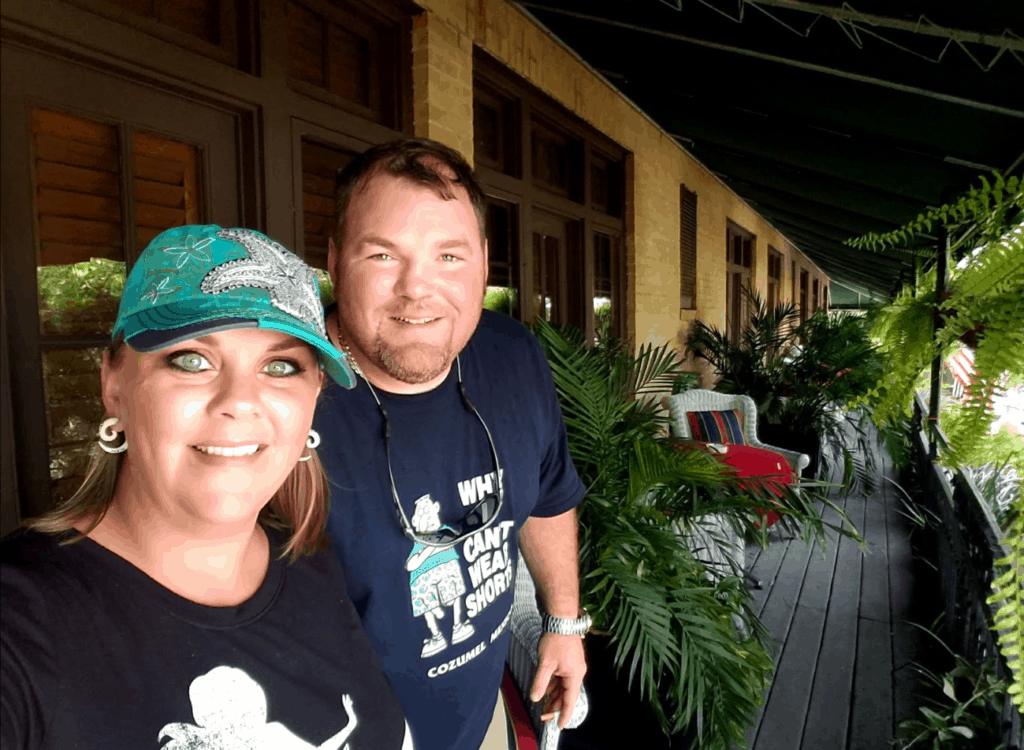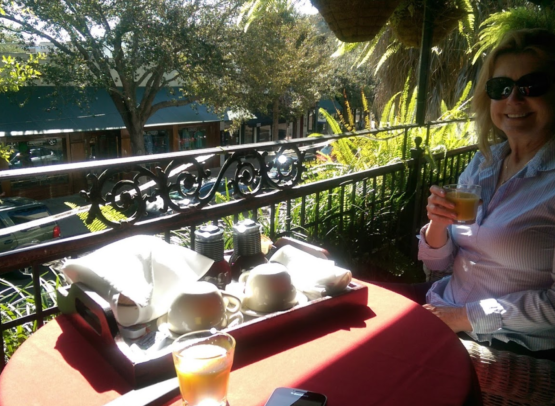 DREAM WEDDING
We could not have asked for better planning. The rooms are so comfortable. Every request (European electrical converter) was met with smiles and warmth. The families for the Gibson/Hall wedding travelled from Canada, Ireland, Scotland, Jamaica, Austria, Washington D.C, and other cities in Florida. It is a very multicultural affair. You have made all ages and all cultures feel truly comfortable. Your hotel has the grandest, most strong Karma. You really helped make Ashley and Nick's dream wedding come true. Thank you so much from the bottom of my heart.
GREAT ATMOSPHERE!
This pleasant town just north of Orlando is a lovely place for a stroll or boat ride, a cappuccino and some gallery and museum hopping. Park Avenue is the main drag here, where you'll find lots of cafes and trendy shops. For some reason, it reminded us of a mix of Miami Beach and Palm Beach–fashionable yet accessible, chic but not too expensive.
IT'S FUN!
What a unique experience it was to stay at your hotel! I loved sitting on the balcony and taking in the sounds of the city. My husband and I drank some wine and talked and people watched. It was romantic, and also so much fun. The next morning we laughed over breakfast and relived old memories. It was a unique weekend we won't soon forget.
PERSONAL SERVICE
This is the sort of hotel where the staff remembers your name. Orlando has spread out so much, Winter Park seems like a section of it, making the Park Plaza an even better location for people who are doing business in Orlando.
GREAT LOCATION!
My mother-in-law and I took the Amtrack train up from South Florida. Staying right in the heart of downtown Winter Park was so perfect! We did a ton of shopping, and during our down time we relaxed in the park and read books and magazines on our balcony. What a perfect ladies weekend.